Welcome to Xuan's website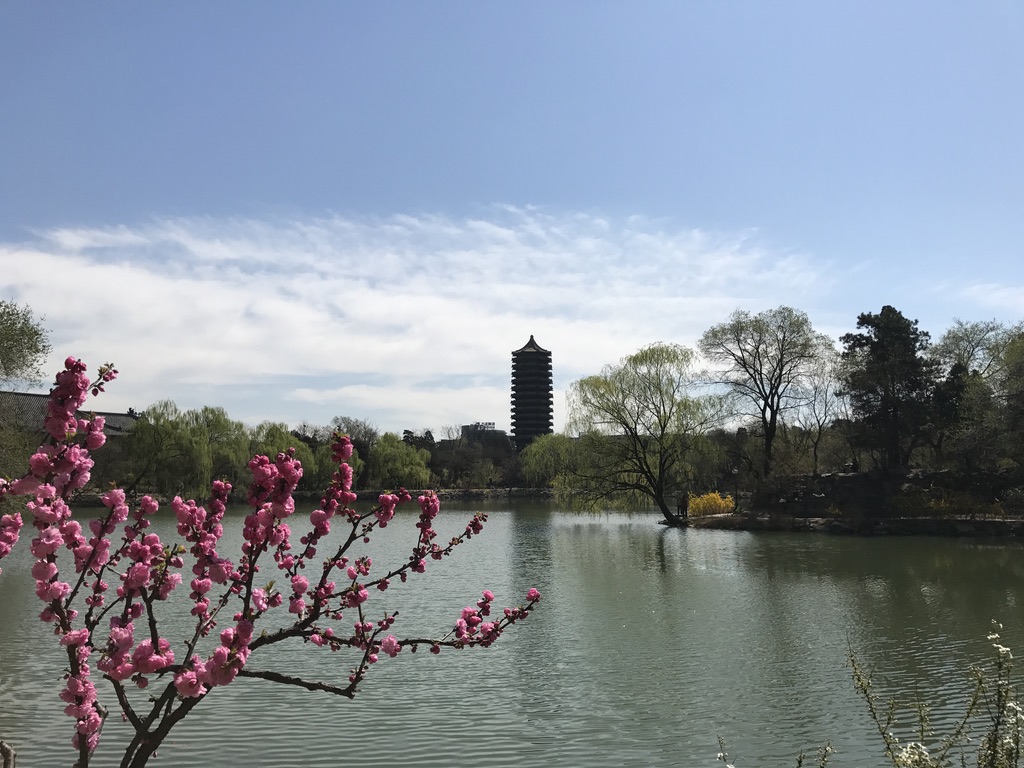 I am currently a lecturer in Research School of Finance, Actuarial Studies and Statistics at Australian National Univerity. I got my Ph.D. degree in Statistics from Guanghua School of Management at Peking University in Jun 2017, under the supervision of Prof. Song Xi Chen. During Aug 2017- Dec 2018, I worked as a postdoctoral fellow in Department of Econometrics and Business Statistics at Monash University, under the supervision of Prof. Jiti Gao.
Education
2017, Ph.D. in Statistics, Guanghua School of Management, Peking University, China.
2012, B.Sc. in Statistics, Department of Mathematics, Zhejiang University, China.
Research Interests
Spatial data modelling, nonparametric statistics, network data modelling and environmental statistics.